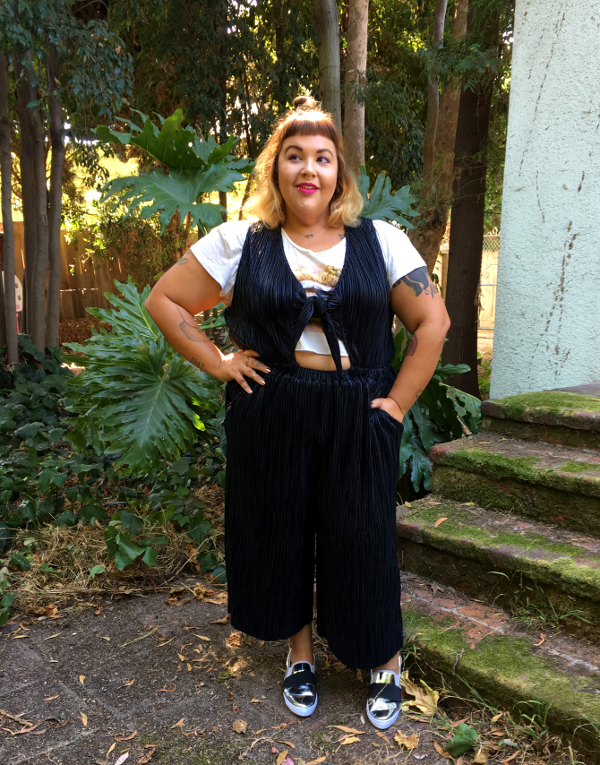 So here's the thing about pleats–they are perhaps the only thing that gets better when smaller. There is just something so special about this micro pleats trend. So when Premme busted out their second collection with a couple of micro pleated pieces, I jumped all up on them. And when I saw one of those pieces was a second version of my favorite striped jumpsuit…
https://www.instagram.com/p/BYR7tyThAE4/?hl=en&taken-by=mamafierceblog
…I pretty much lost my mind.
Instead of going ultra sexy with this piece, I decided to go with a more daytime vibe.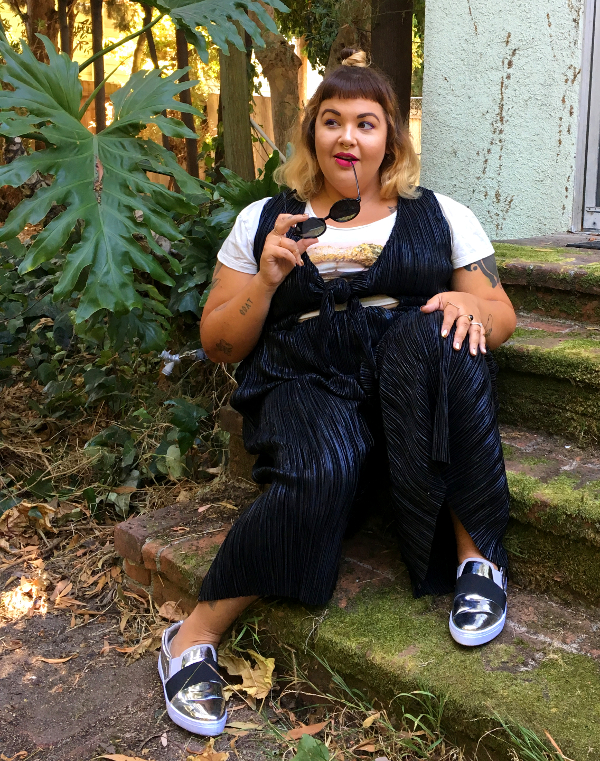 This tee is officially my under-coverage go-to when taking dresses and jumpsuits into the afternoon.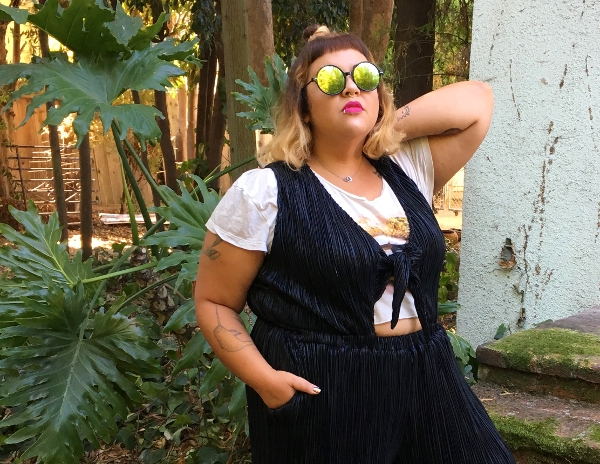 The texture is so fashion-forward, I can barely stand it. Now let's move onto to something with a bit more color and sparkle, also from Premme.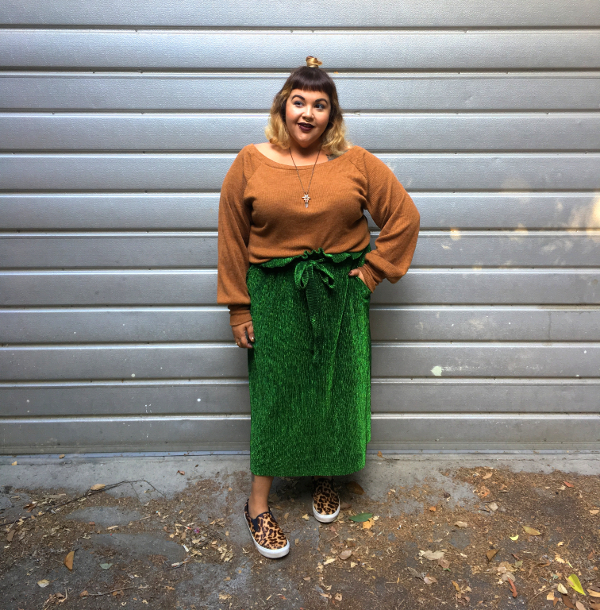 This glittery emerald skirt will take me right into the holidays and it is a gorgeous match with Premme's off-shoulder sweater.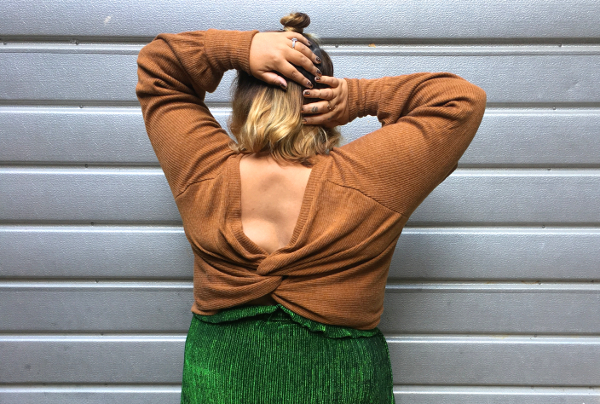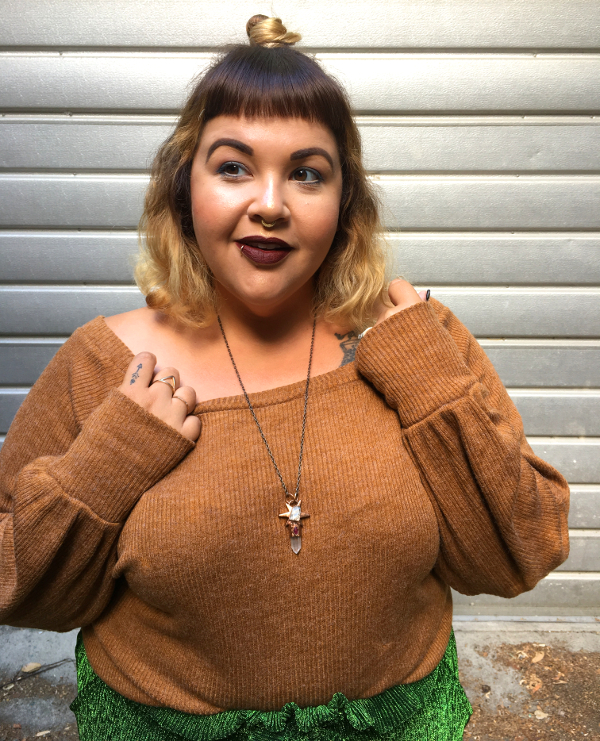 Bitch, it even has pockets.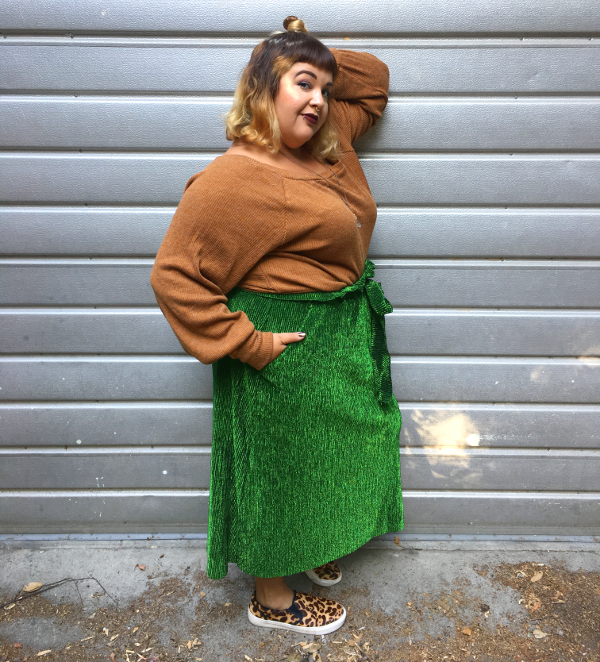 I love how micro pleats trend is in no way combined to skirts. There are a plethora of ways to try this out for yourself! Here are some of my favorite pieces you can score online right meow: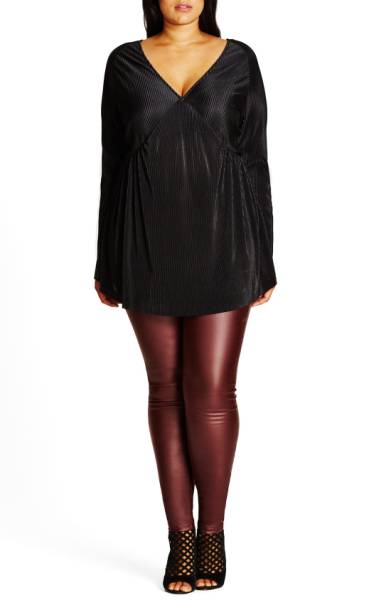 This slinky little tunic will look just as edgy with your favorite jeans.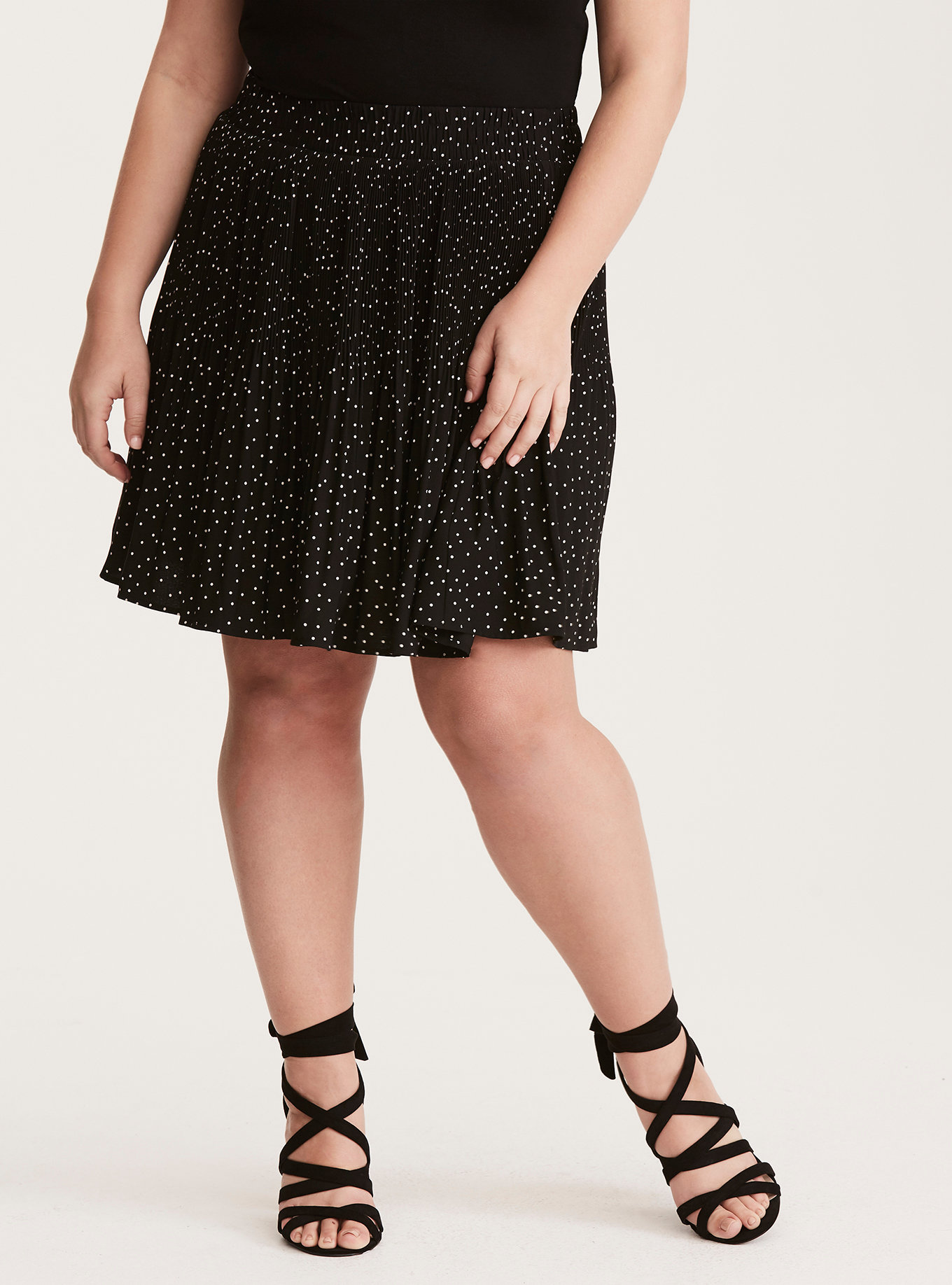 This flippy little skirt will look killer with those thick tights you've been dying to wear.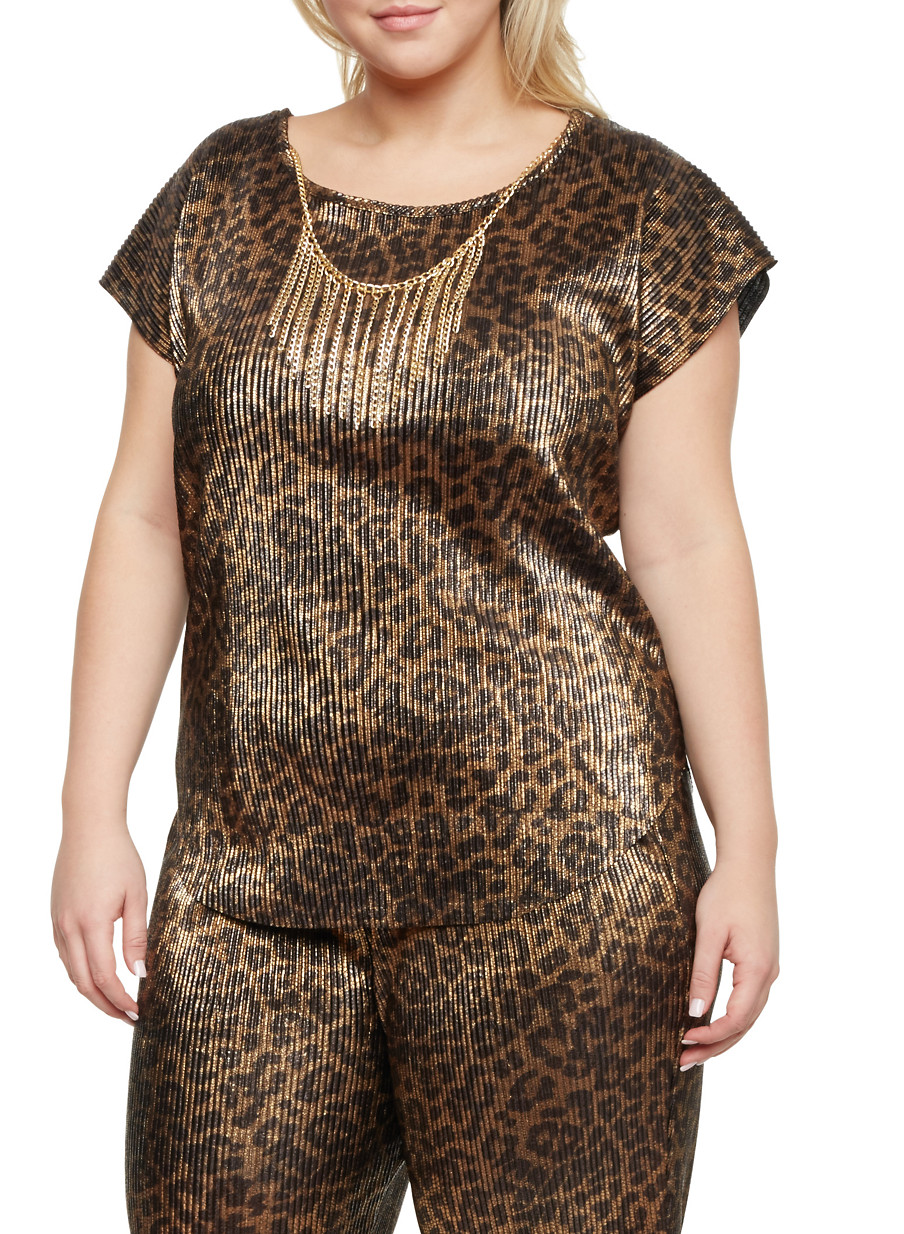 Leopard prints, shine, and chains–it's a bit much. Or is it just enough?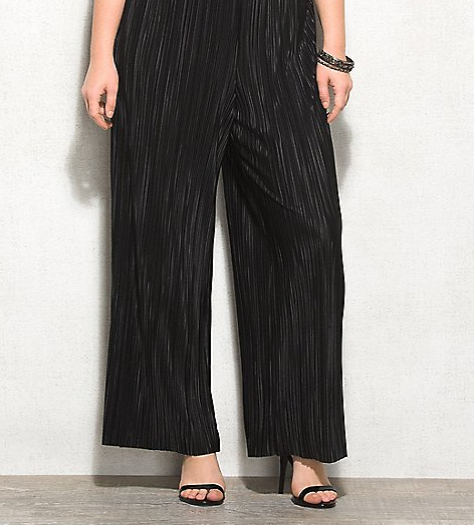 If you loved the look of that Premme jumpsuit but love yourself some separates even more, I've got you.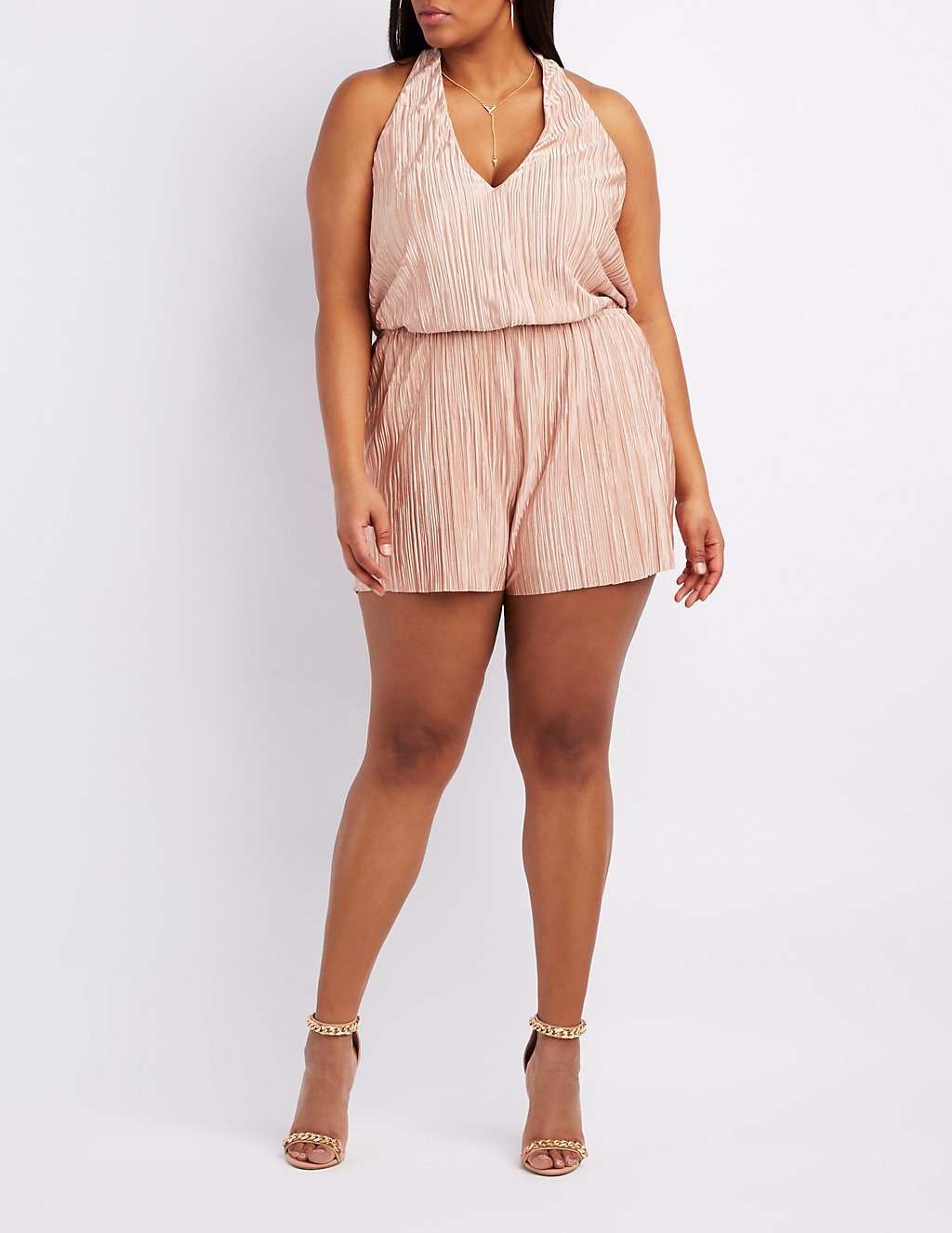 There's that millennial pink again.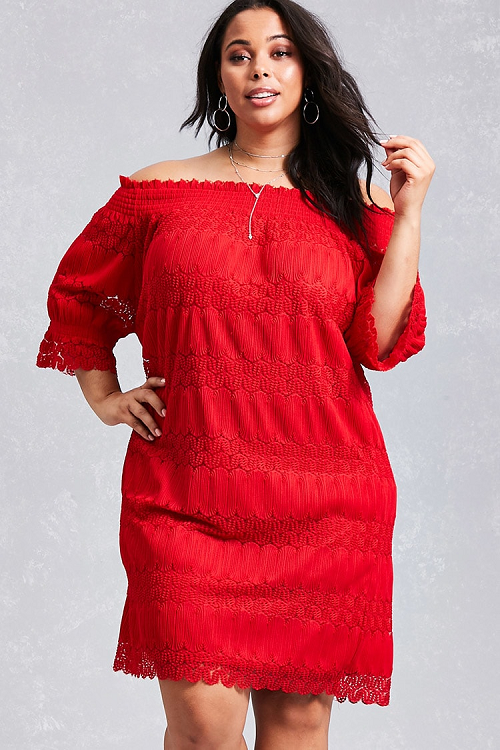 This amazing piece plays with micro pleat in a mixed composite to create such a unique treatment. Love.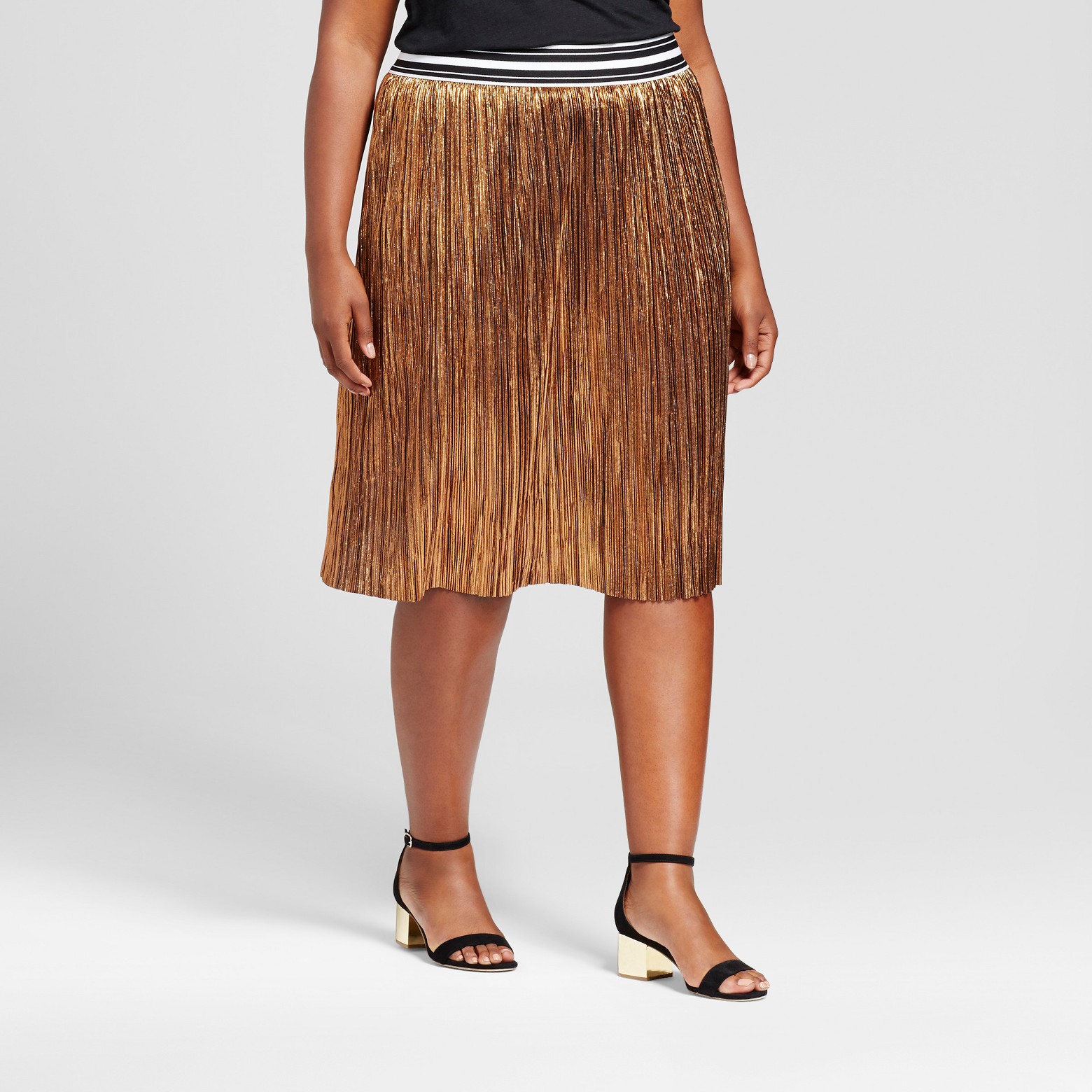 If you're looking for a piece that will look good with any tee in your closet, here she is.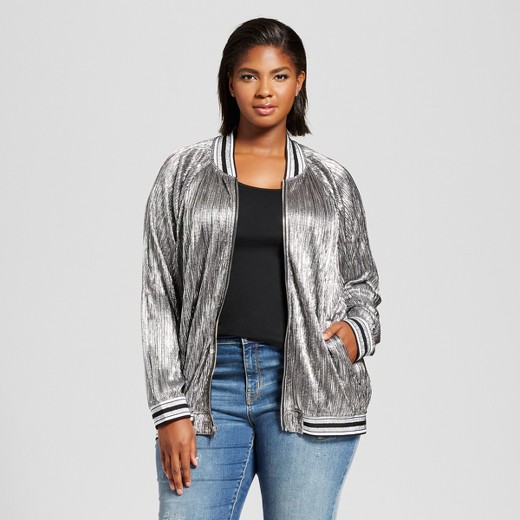 I have yet to meet a bomber I haven't loved and this is no exception.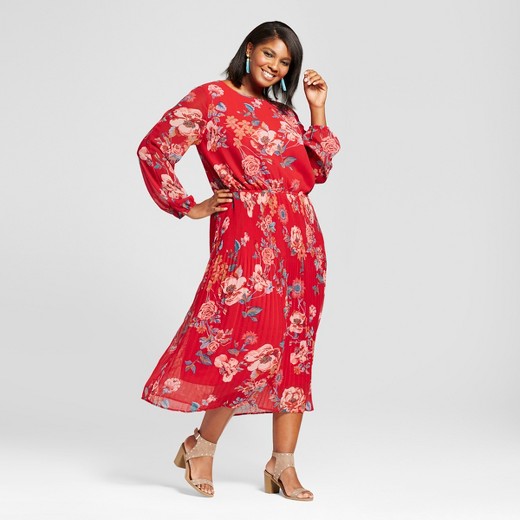 This dress is an exquisite mix of regular AND micro pleats. Plus the color and print are effing perf.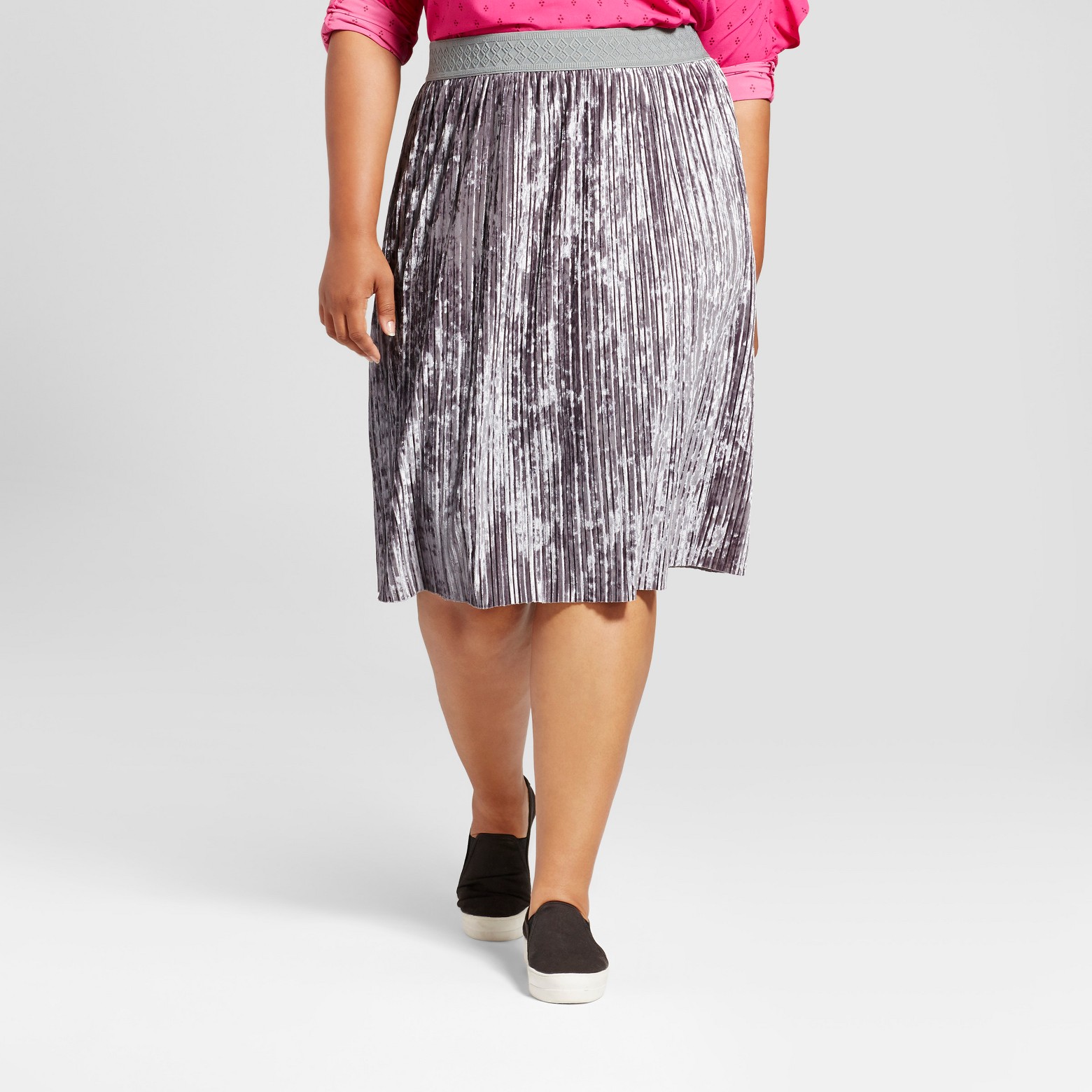 Velvet AND micro pleats?! Dead.
**Please support the links that support this blog!