There's nothing I love more than finding ways to get more bang for my buck when it comes to clothes. I always hesitate buying dresses these days, particularly ones that are more revealing. Don't get me wrong, I love showing a little skin. But I know it's not an everyday occurrence and I hate when those pieces start to collect dust, waiting for my next "mom's night off" shenanigans.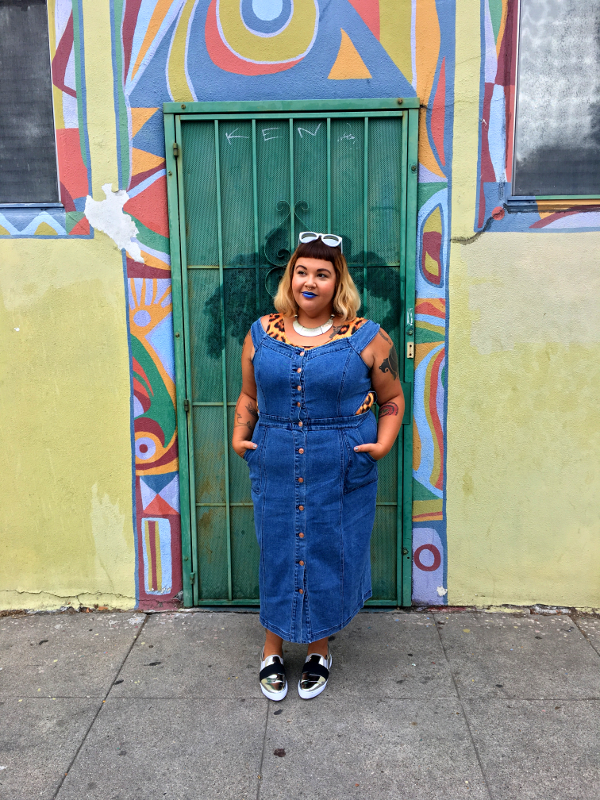 Rather than cut this gorgeous Premme dress into separates, I decided to add a little print with this fitted leopard tank! It turns the cutouts into panels and adds a little coverage to the neckline as well.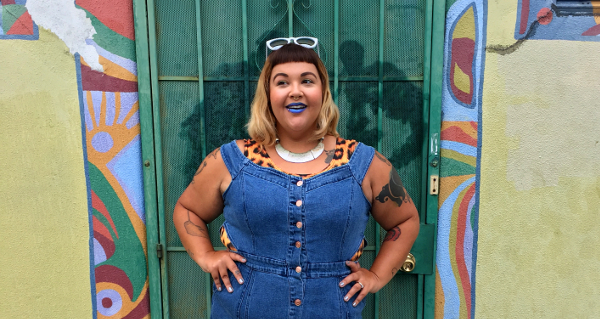 Qupid recently reached out to me to try out their shoes (which I have before and have never been disappointed). However, these silver sneakers seriously upped the ante. I was hesitant to buy pointed-toe sneakers but man, they are still insanely comfy.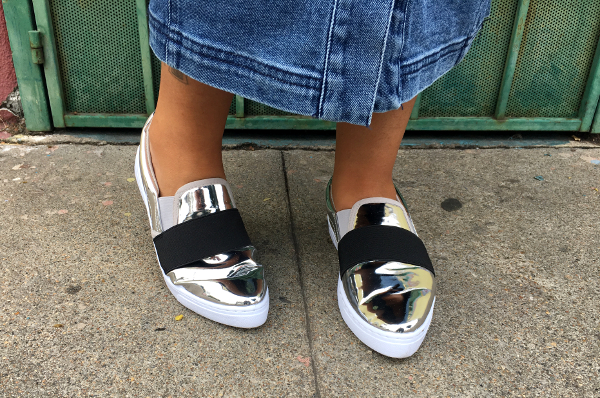 Now let's move onto an even more bodycon number.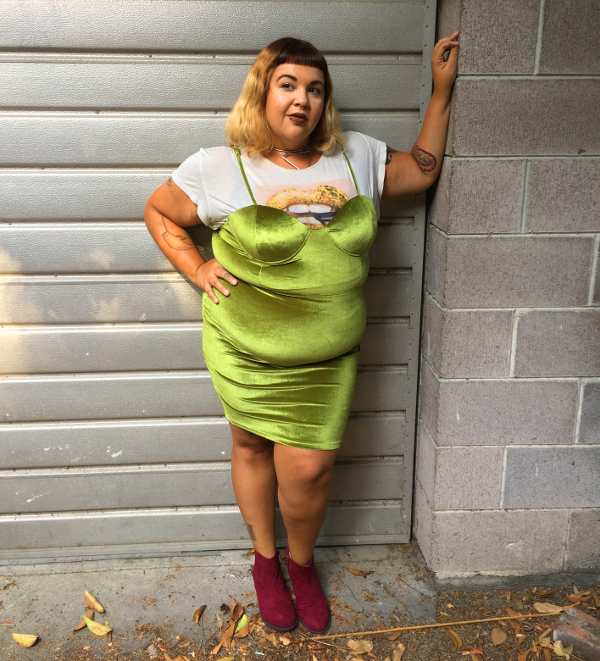 My clubbing days are few and far between so this gorgeous piece would be wasted on me if I hadn't come up with this stylish solution.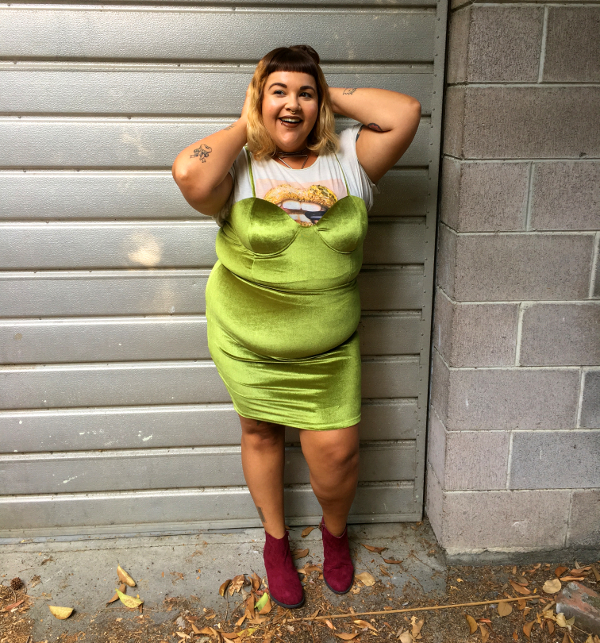 A simple graphic tee under the dress provides ample coverage while a flat boot (also from Qupid) creates a killer color combo and easily takes it into daytime.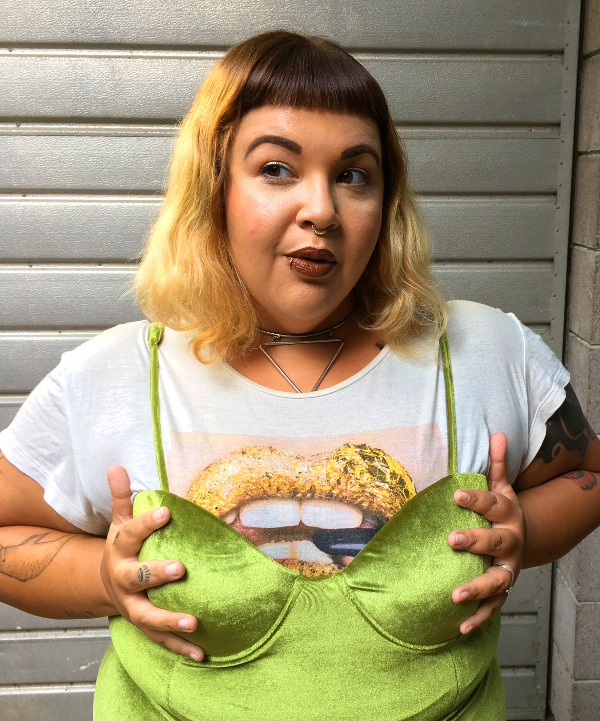 Here's a better look at the kicks: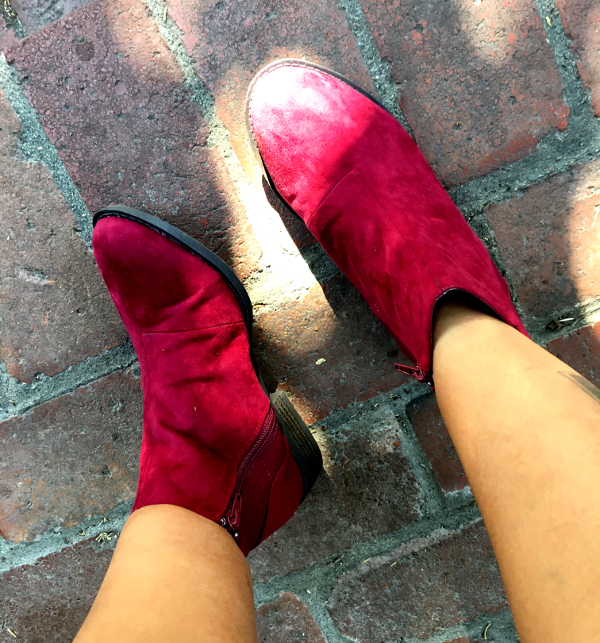 These, like the sneakers, are also super comfy with some stretch at the sides for my peeps rocking some thickness at the ankles.
Shopping Linkies:
Denim dress | Premme
Leopard tank | Ebay
Silver sneakers | Qupid
Velvet dress | Fashion Nova (Use discount code MAMAFIERCE at checkout!)
Burgundy booties | Qupid
**Sponsored post. All opinions are my own. Please support the links that support this blog!